This year's Operosa Montenegro Opera Festival mixed innovation and energy to deliver what everyone agreed was a pure vocal and visual feast!
The 2018 edition of the annual event, which ran from 22-25 August in Herceg Novi, Montenegro, was co-sponsored by Kylla and combined the best classical music with new electronic forms. The results were stunning.
The programme opened with an energetic electro opera performance in which DJ Danijel Cehranov, mezzo-soprano Iva Lazovic and String Quartet Operosa presented a unique mix of electronic music and well-known arias from Bizet, Rossini and Donizzetti.
The second day's highlight was "Classical moment in the Old Town", in Herceg Novi's historic Belavista square. Guitarist Bojana Brajovic, violinist Kristina Hadži Dinic and the Montenegrin diva Marijana Šovran performed some of the most beautiful arias from Vivaldi, Puccini and Satie.
A magical moon-lit evening by the sea saw a large audience delight in the Montenegrin premiere of Bizet's opera Carmen, on day three. A strong performance from the exceptional Operosa Montenegro Orchestra, impressive soloists and remarkable directing by Martin Lloyd-Evans ensured this really did live up to its boundary-pushing billing.
The opera featured again on the last night, this time at Kanla Kula Fortress as part of the Young@Opera project. "It was a great pleasure to host a younger audience and broach the art of opera to a new generation," says Kylla's Dick van Druten.
You can get an impression of the event here.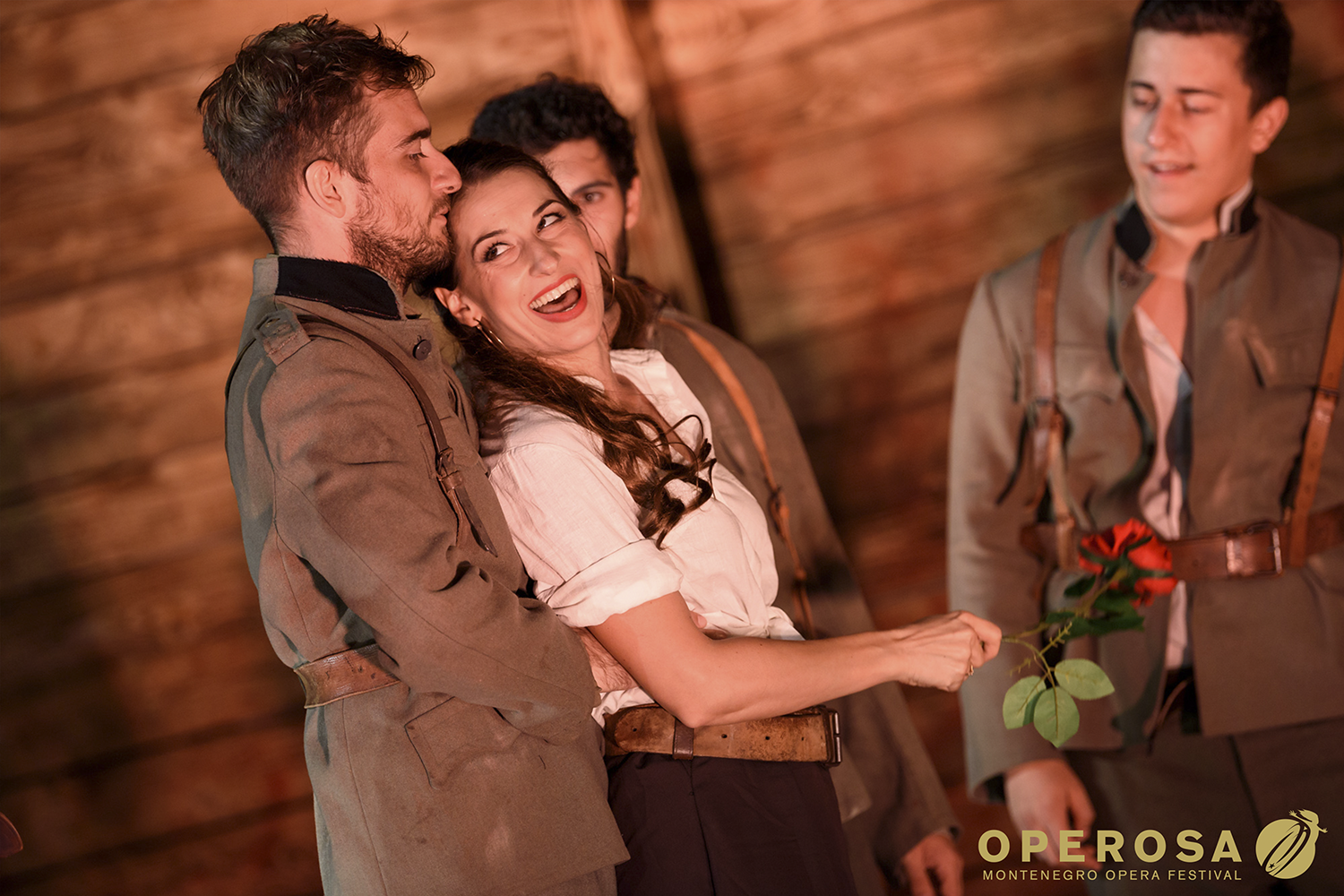 There were memorable performances during this year's boundary-pushing Operosa Montenegro.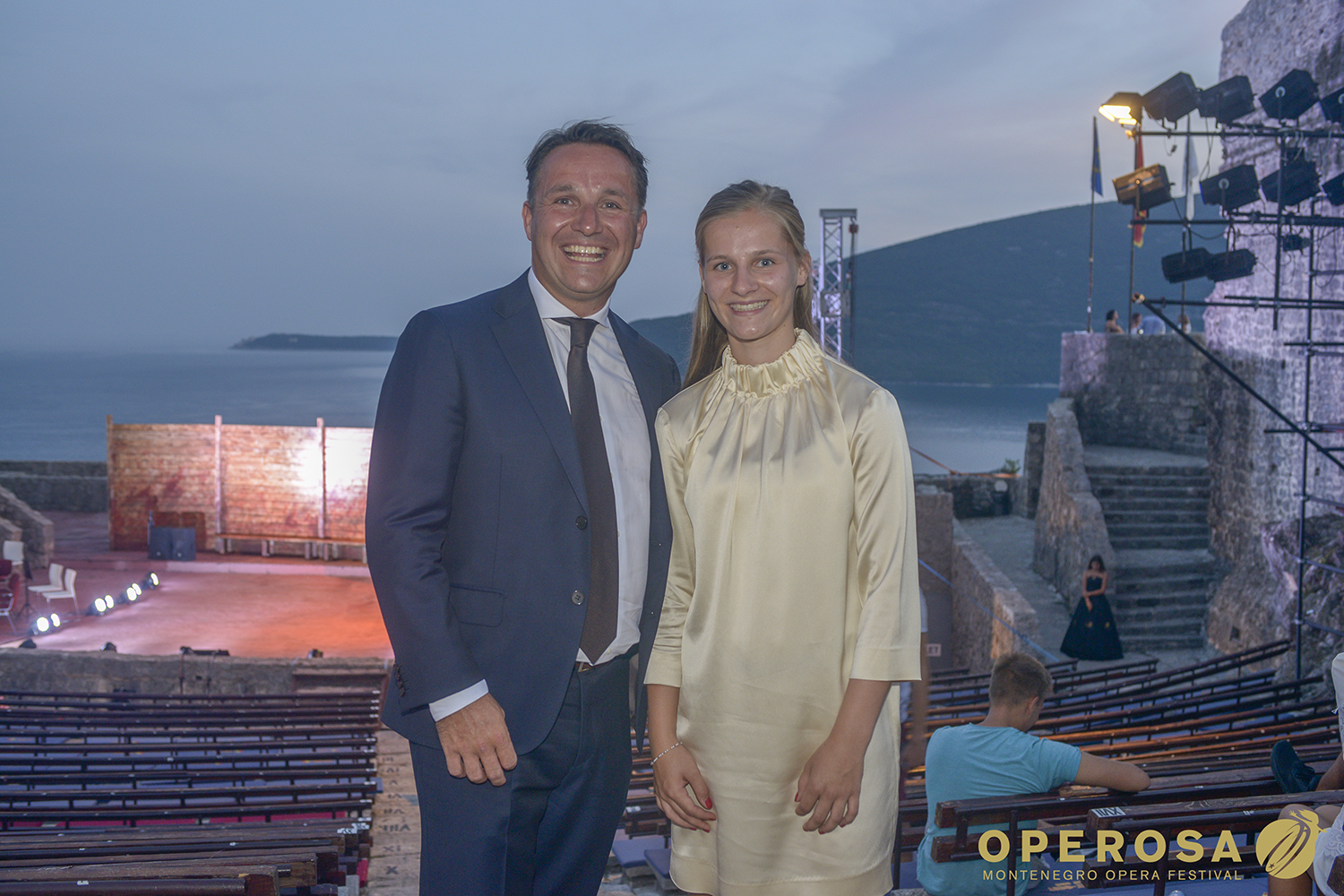 Kylla's Dick van Druten and his daughter prior to the Operosa performance.