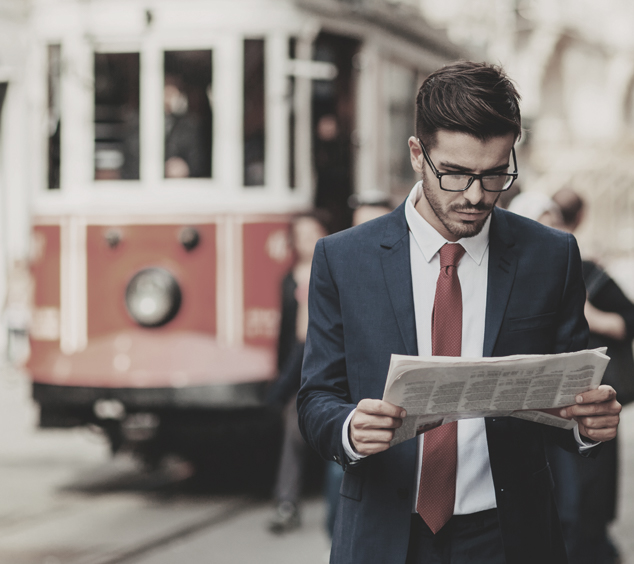 There are currently many reasons for investors to feel they should exercise caution. The world is slowly recovering from an unprecedented global pandemic, major armed conflicts, a climate crisis and the likelihood of a global recession. However, when looking to the past, there are reasons to suggest great opportunities arise during challenging times. These events create an environment where almost all elements of our economies are faced with the need to innovate, adapt and embrace change.
The great depression delivered internationally regarded brands such as Hewlett Packard and United Airlines, the oil crisis and recession of 1973-75 gave us FedEx and Microsoft, while innovators such as Twitter, Uber and Airbnb gained traction in the lead-up to the financial crisis of 2008.
Opportunities do not only exist within seed funding. At the dawn of the financial crisis Microsoft famously competed with Google to invest $240 million in growing social media platform Facebook. The deal was derided in many quarters with a belief that Facebook had been overvalued at $15 billion. Subsequently by 2017, the value of Facebook has exceeded $500 billion.
There is every reason to remain cautiously optimistic. The instability and uncertainty in the global economy impetus to the need for innovation and fresh ideas.
In 2021, the midst of the pandemic and its associated economic shock we saw a record in global venture capital investment believed to have exceeded $669 billion. Great companies are often built-in spite of difficult times and the investors adage "be greedy when others are fearful" has never rung so true.
Miss Jay Begum
Investment Manager
Kylla Corporate Transactions
London