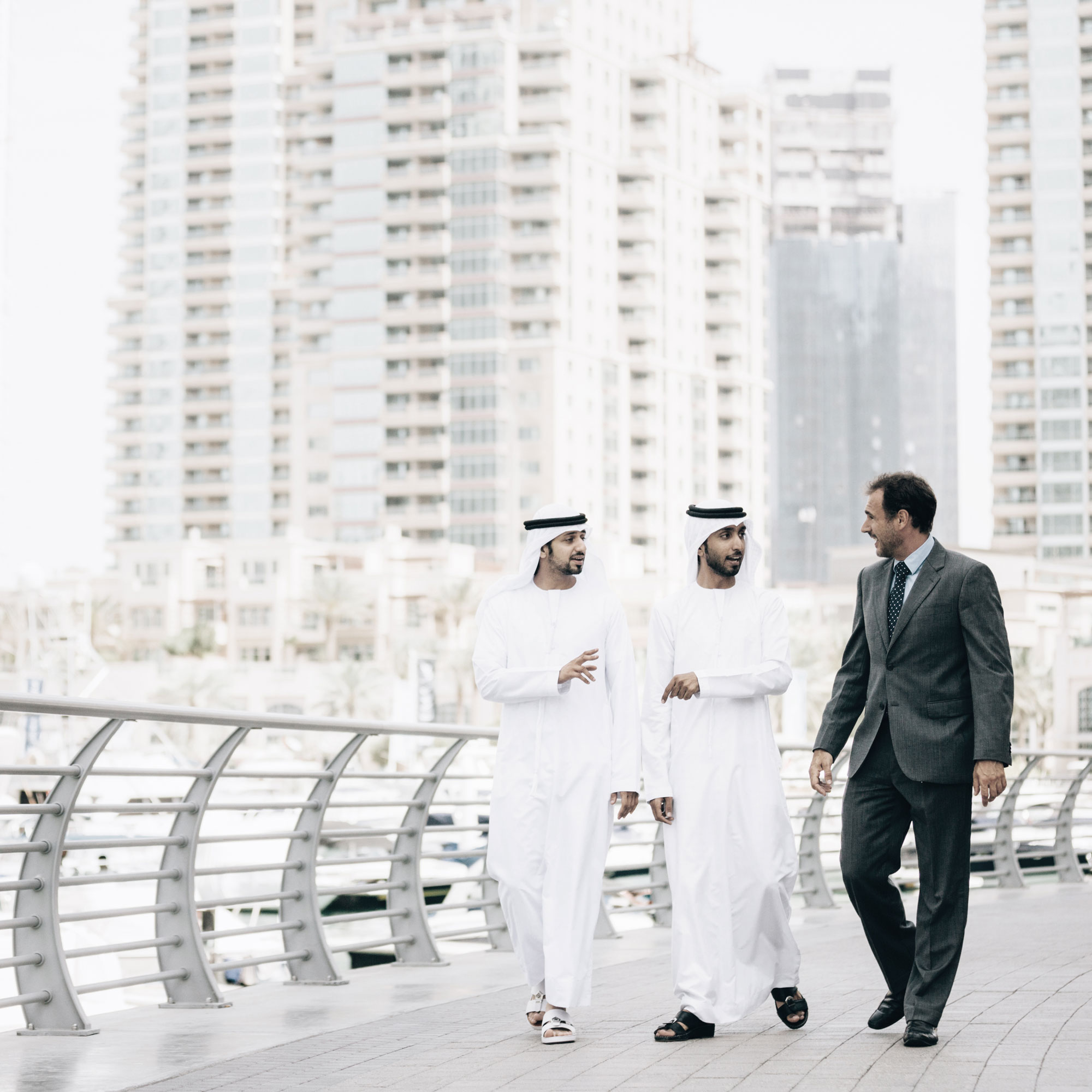 The idea of doing business beyond your current geographical, cultural or financial borders has guided Kylla since we founded the firm in 2002. Now, we've updated our strategy to put what we are now calling Business Beyond Borders front and centre in the services we offer.
Kylla, which is Finnish for Yes, was founded because, as entrepreneurs ourselves, we saw a need among medium-sized businesses for corporate finance and investment services that combine international reach with an entrepreneurial approach.
It proved to be a winning formula, and Kylla has grown significantly while staying true to our small, lean and agile partner and associate model.
At the same time, we see how the world is changing, so we have decided to make our original concept clearer and more explicit by turning 'beyond borders' into Business Beyond Borders and grouping our services into Corporate Transactions comprising Corporate Funding, Corporate Investments and Corporate Structuring. You can read more about both elsewhere on our new-look website.
So what's new? Everything and nothing. Everything, because Business Beyond Borders calls for even greater drive, determination and original thinking from us on your behalf. And nothing, because we remain committed to working in partnership and seeing the positive in different cultures, habits and regulatory processes.
The result will be more unique, more personalised and more exceptional solutions that enable your business to go further.