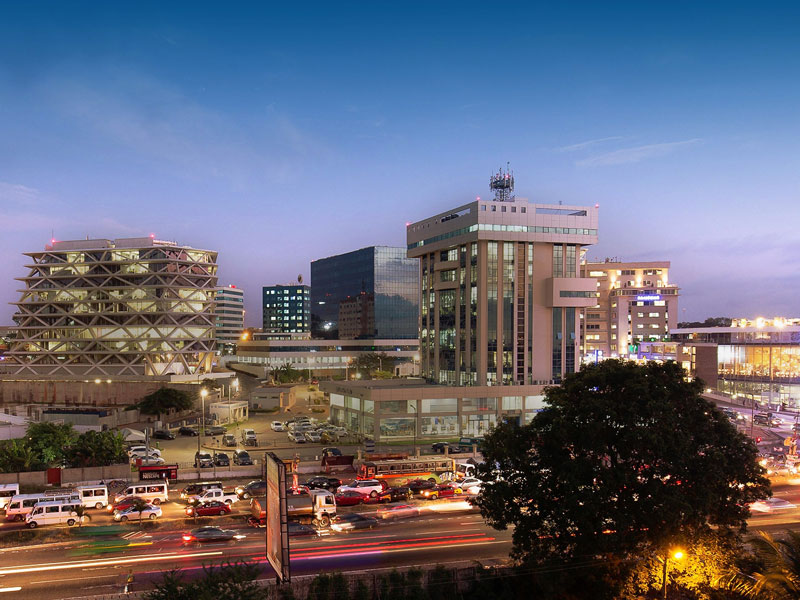 We're proud to have been asked to speak at Africa's Real Estate Private Equity Forum in Accra, Ghana.
Kylla management will be a keynote speaker during the forum whose theme is "Changing the dynamics of Infrastructure Funding in Africa".
In this content, we'll be talking about the investment fund we have set up for a real estate development project involving, among other projects, 600 student houses in Ghana. The project, currently in the funding phase, is helping to focus attention on growing local businesses and other real estate development projects.
The forum will take place on 26 April, 2018 and the other speakers will be the Vice-President of Ghana, the Minister of Business Development, the Minister of Trade, the Minister of Housing and the Finance Minister.