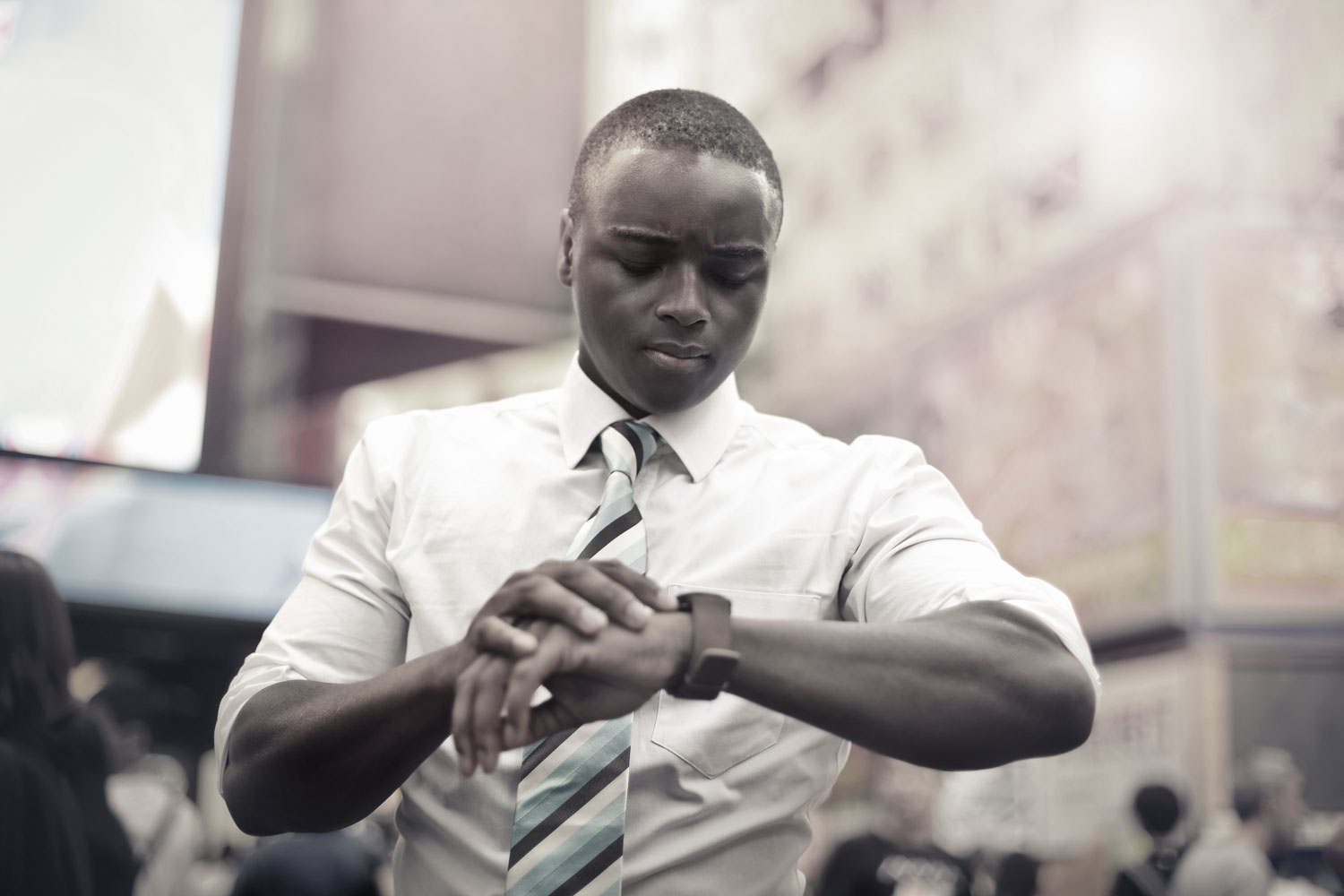 Looking back, there is no question that the past two years have been a catalyst for real structural change across every industry, from the adoption of telehealth and healthcare, digital wallets and digital financial services, to kerbside pickup, contactless shopping and much more. Looking forward, the case for continuing digital transformation has never been more urgent. Digital technology is a powerful deflationary force in an inflationary economy, and businesses, small and large, can use "tech intensity" to improve not only productivity, but also the affordability of their products and services.
As a passionate corporate transactions specialist that matches growth-focused companies with a global network of professional investors, Kylla corporate Transactions aims to make sense of what will happen over the next decade to help high-growth companies navigate the changes, emerge stronger and secure sufficient financial resources. This is both a tremendous opportunity and an enormous responsibility.
So what are these opportunities? Right now, we see five emerging.
Future: focus on resilience and sustainability
Digital transformation – as a buzzword and paradigm – has been around for a number of years. It hasn't, however, remained constant. Instead, companies that have jumped on the digital transformation train have seen continuous shifts in the focus and purpose of their initiatives, making adjustments en route, as they should.
In 2022, the purpose driving digital transformation is resilience. The coronavirus pandemic has taught companies that they need to be prepared for sudden seismic shifts in market dynamics and consumer requirements.
For forward-thinking entrepreneurs, this means focusing on their ability to pivot effectively to deal with change, while minimising or avoiding any impact from this on their internal and external consumers.
In practical terms, this will see an increased focus on experimentation, with the use of configurable parameters and simulated environments to predict company behaviour. This experimentation will yield greater insight into the configurations that are most resilient.
Data will play a huge role. One of the biggest data technology trends to watch in the coming year is the harnessing of enterprise data and assessing stakeholder expectations to understand where the business is at risk from climate change and where the company needs to act to become more sustainable.
Future: AI-fuelled business automation
The move to employing artificial intelligence (AI) to automate processes will continue to accelerate as the technology matures and companies face increased pressure to drive down costs through process automation.
To date, some parts of the organisation have been more eager adopters of workflow automation than others. Look for this trend to extend enterprise-wide. For example, customer-facing teams such as sales and marketing are leveraging AI to connect disparate data and create intelligent workflows that empower team members to work more cleverly and productively. Expect to see the same in other departments and disciplines.
Future: Managing the full data lifecycle
Companies are increasingly "all about the data". Moving ahead, we need new thinking on how to manage data from cradle to grave. The tech organisation will play a key role in structuring and harnessing data for companies to drive more sustainability-focused decisions and sustainability reporting.
Future: Building responsible AI
Sitting at the top of the technology agenda, AI is an extremely powerful tool that must be treated responsibly. Entrepreneurs need to create transparency and guidelines around the application of AI in their companies. When building an AI system, planning needs to begin early and ethics must form part of the governance model from the outset. This is critical.
Incorporating oversight that is independent of the AI project is key to establishing good AI ethics. Having independent oversight can reduce unintended bias in AI systems, constrain AI to the intended and proper use case and ensure the design is inclusive and comprehensive. In the end, most companies will treat AI ethics as a board issue, just like the financial audit. We recommend you read Mo Gawdat's book "Scary Smart" on this topic.
Future: Machine learning developments
Once a pipe dream, AI is being used in more and more real-world situations and so becoming increasingly tangible. Machine learning capabilities are being integrated into major software platforms, with a focus on providing viable predictive analytics and simulations. Machine learning starting to be a technology that can create efficiencies by decreasing legwork and giving you very similar (if not better) predictions than are possible without it.
Dick van Druten
Managing Partner & Sector Leader Technology
Kylla Corporate Transactions