European energy prices had already skyrocketed over the past year as the world economy bounced back from covid. Then, the war in Ukraine put self-sufficiency and security of supply firmly on Europe's agenda. Together, they add up to two drivers for fundamental change – and some exciting opportunities for investors.
Three energy sources currently dominate the talk across Europe: natural gas, biofuels and nuclear fusion.
The European Union has identified natural gas, which is almost entirely composed of methane, as a key energy source to help achieve self-sufficiency as well as one element in a longer-term programme to reduce carbon dioxide emissions. Natural gas is seen as a strong transitional technology in the drive to a green energy future. Part of that process includes moving from conventional natural gas to biogas and hydrogen.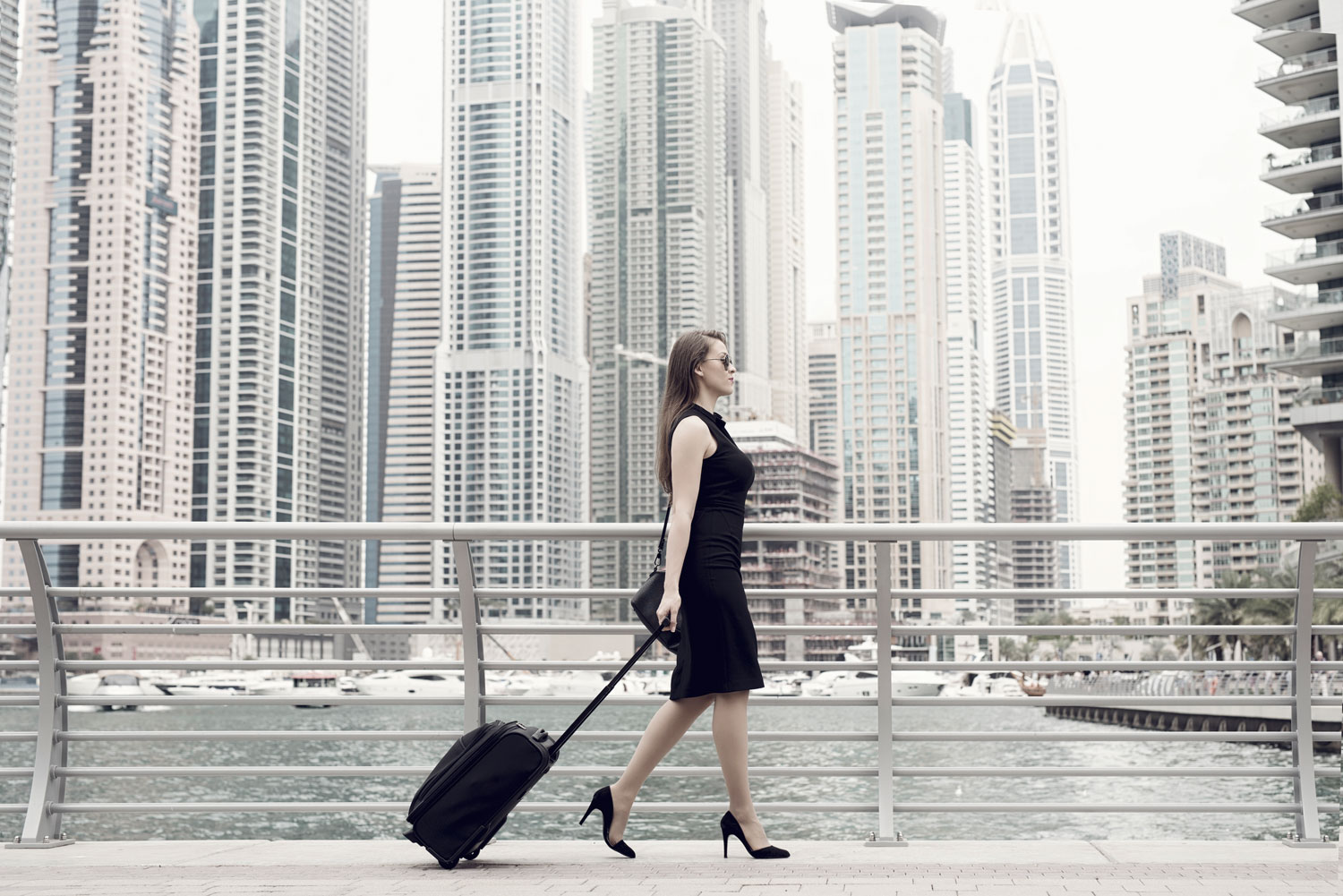 Another way to potentially move away from environmentally unfriendly and geopolitically unstable fossil fuels is to increase investment in biofuels. Biofuels are made by placing animal waste, wood chips and other organic materials into a special reactor to produce energy while reducing emissions. There are already many such projects worldwide and there is a lot of interest and government support for more.
And third we have nuclear fusion, the long-promised dream. This uses powerful magnets to hold a plasma of two hydrogen isotopes – deuterium and tritium – in place while they are heated to temperatures hotter than the sun. European scientists recently set a new record for the amount of energy generated from nuclear fusion.
As with any investment, there are always things to look out for or consider. For example, there needs to be a strong process in place to ensure investor confidence that the technologies proposed are fair and achievable, and that the risks have been mitigated so that sustainable energy investments provide stable returns.
There are also environmental considerations, which is why Kylla works to spread awareness of the implications of carbon intensity, for example. This matters because liquefied natural gas from the United States and elsewhere is said to have three times the carbon intensity of North Sea gas. This is bad, as the greater the intensity the dirtier the fuel is. We therefore aim to ensure that our investment proposals support lower carbon intensity fuels, with consumers supplied by local sources closer to the European market.
Lastly, the recent advances in thermonuclear fusion technology may prove to be a harbinger to a completely green power source. However, commercial-scale application could be 50 years in the future. That is something to think about if you were to consider investing in it.
If you share our interest in furthering Europe's energy transformation and safeguarding the environment, we would love to discuss how we can help you invest in sustainable energy for European security and prosperity.