I recently had the opportunity to sit down with Dr Senst, Founder of GBT International and talked business beyond borders.
The disarmingly down-to-earth CEO (founder) of GBT has his roots in the photographic industry. His then business "TURA" manufactured colour negatives and paper
With disruptive tech (digital cameras) coming more and more into focus, Dr Senst foresaw the decline of the industry and the need to pivot (before pivoting was a thing). By this stage, TURA had nurtured and developed a significant international and home customer base.
All of his customers also sold batteries.
At first, the newly formed GBT started providing private label batteries, making use of the loyal customer base in Germany which the firm has retained.
In 2005/2006 GBT acquired exclusive rights to the Agfa licence, propelling the company to immediate international recognition. Dr Senst pioneered this style of licencing agreement and repeated the trick in 2008 with Polaroid.
"As a consequence, we received the exclusive global licensee for Agfaphoto mobile energy products (batteries, accumulator, rechargers etc.). In 2009 with the advent of energy saving lights we added light products to our range. Batteries and lighting had the same purchasing department at our biggest customers. We observed competitors – Samsung, Panasonic, GP – entering the lighting industry as well. So, when Polaroid went insolvent in 2008 – because of the reputation we had built – I was asked by the investor who had bought the Polaroid brand name to help them to build up a similar global licensee system."
The firm was now able to access a wide list of global customers. Nearly every significant retailer around the world has a product of one of these brands in their range and, Dr Senst advises:
"there are huge synergies with other electronic licensees – anything that needs energy. If it is a drone, television, mobile phone, camera etc. We are just at the start of being able to take advantage of these opportunities."
In 2015 GBT hitched a ride on a rocket. Doubling its turnover and entering the European lower-middle- market. It had become an exclusive supplier of battery products to major retailers in Germany. It branched out to supplying both retail and commercial lighting under the polaroid brand, and which culminated in landing an amazing contract to provide LED advertising boards for a stadium in Egypt.
The firm is now listed on three stock exchanges: TSVX, OTC and Frankfurt. After experiencing massive growth, the firm proceeded with an IPO. Given the demand for the products, Dr Senst took the opportunity to propel the firm to the next level and raised capital to grow GBT's products and reach.
Since its beginnings, GBT has not stood still and Dr Senst has had a definite vision and plans mapped out for the future for the company. This stacks with his enthusiasm for Part of the underlying value for the investors was consistent development of cutting edge products, from lighting solutions to advanced mobile energy storage equipment. These products are marketed under the Kodak name, again providing instant recognition and awareness of the product in almost every country.
The applications for mobile energy technology are far-reaching. The idea is to provide an alternative to and ultimately replace combustion-based generators with energy-efficient clean solutions. The solutions come in a range of options. From personal lightweight solutions to run your equipment whilst camping in the Rockies, to commercial applications that will replace heavy-duty generators in remote, commercial settings.
In his quest to do business beyond borders, Dr Senst successfully combined the global recognition derived from the licensed brands with these innovative products and GBT has been able to successfully enter markets and become immediately competitive. In the case of the mobile energy solutions, they are by far the most recognisable brands at the forefront of this technology and application.
The next border for GBT is to take full advantage of the ground work carefully laid by Dr Senst and his team and to maximise the full potential of the business over the next years.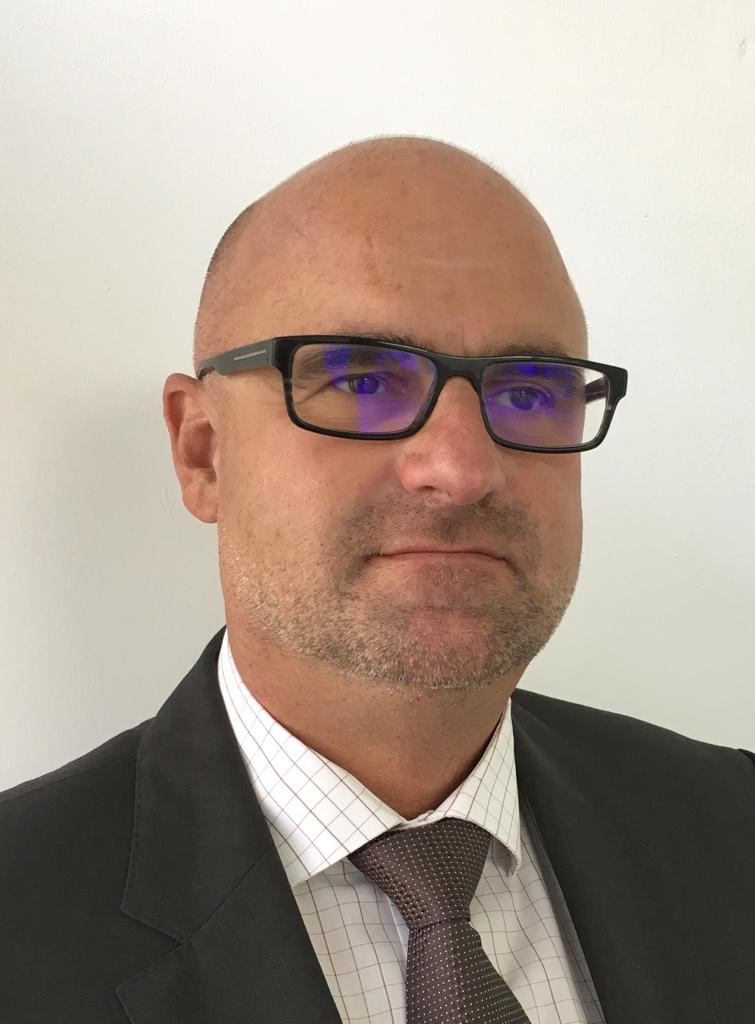 Dr. Thilo Senst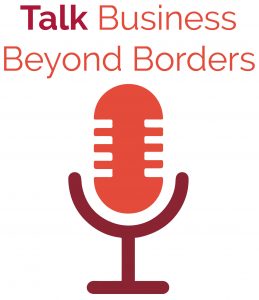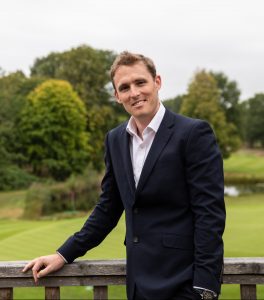 We love business and we love finance, and we
can't stop talking about it. Michael Marabini,
Investment Manager at Kylla Corporate Transactions,
regularly talks to high-growth entrepreneurs
about doing 'Business Beyond Borders'.
Join our passion in 'Talk Business Beyond Borders'.